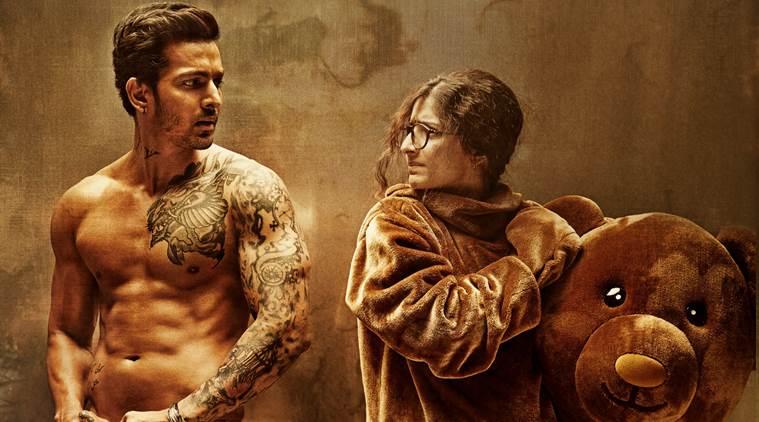 Sanam Teri kasam lost in the echo yeah that's true movie is no where people forgot that there any movie like that. Sanam Teri Kasam featuring Harshvardhan Rane and Mawra Hocane both of these actor doing their debut by the movie in Bollywood but it seems like their work is not enough for the audience even they tried a lot in promotion and all but everything went wrong and finally the result was un-expected for the maker and for the cast also.
Movie fully failed to take advantage of this valentine week and crushed by people very badly and that's so bad for the makers. Movie has nothing good except few songs and the glamour of Mawra Hocane and that's not enough for the audience. I think direction is fully failed and not good story that's make this Movie paralyzed in theaters.
Weekend Collection
Well there's lots of reason why this movie failed and one of those is that nothing good in script even people felt that they are going bored during this movie in cinema and half of the audience left theater after first half. If we look at the collection than we can say that this movie barely collected Rs.5.46 crore and that's so embarrassing for the makers.
Even this movie earned bit just because people trapped in misunderstanding they thought that the movie is actually "Sanam re" and they reach to cinema to watch it by their own misunderstanding this movie got something neither I don't think there's a lot to say in Movie.